Attention: You must first choose the size, only then will the colours become available to choose.
Made from high quality Jacquard fabric this dress is long lasting durable and ready for summer parties!  You have loads of bright full of energy colours and prints to choose from.
These dresses are short, so be sure you're happy with length before ordering.
AND if it's your first time ordering from our website we're giving you a $30 off coupon for this particular dress.  USE coupon code: DESIGNER30 at the checkout page.
FREE Worldwide Shipping
Should there be any queries, please use the contact form on our homepage.
Please see our "Shipping & Returns" page for delivery questions.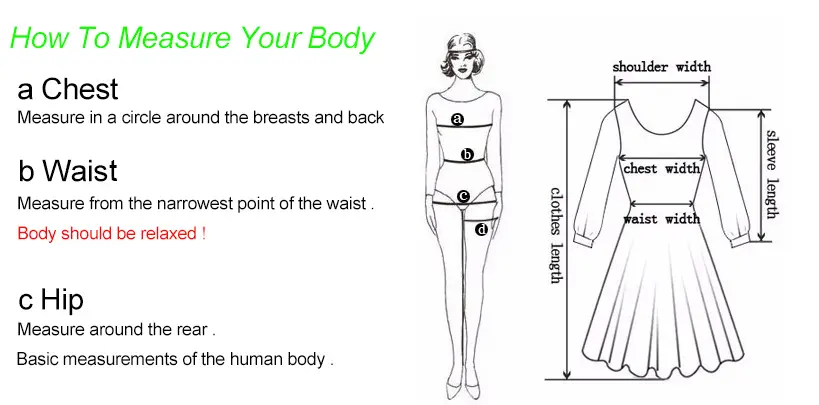 Although we no longer carry this particular design you can see the quality of fabric and workmanship from this short video.