Why We Do This;
We as home-school parents spent countless hours in the past few years to compile ample methodical teaching materials for various subjects, and managed to put together these user friendly series of teaching resources, which we thought millions across the world can also benefit from, without having to sacrifice their precious time, and deprive their family and themselves of a quality life only to find pieces of information they're looking for.
Go ahead and explore our various subjects below, but please help others like yourself by sharing this page.
If you know of any other free resources that might not show up on the first page of an internet search, (please don't suggest TWINKL or other similar sites). Then by all means please let me know and I'll add them to this resource arsenal.
The Files
Downloadable PDF Files
More files are added everytime I find one, so please do check back regularly.
Subjects so far are MATHEMATICS, ENGLISH, SCIENCE, FOREIGN LANGUAGE, TYPING (typing is just a link, not a pdf)
Please click on one of the topics below to be taken to the corresponding curriculum pages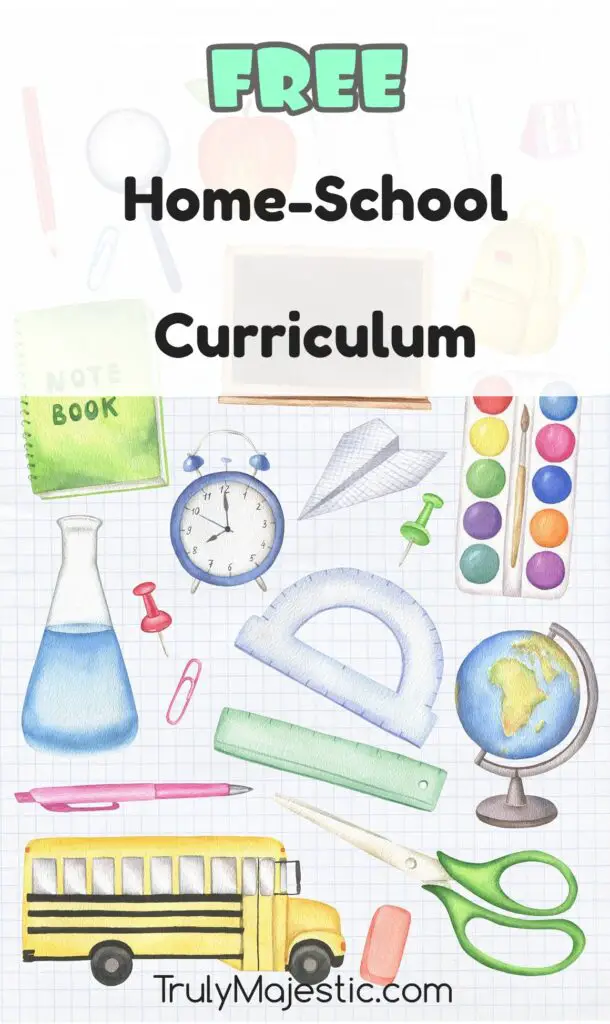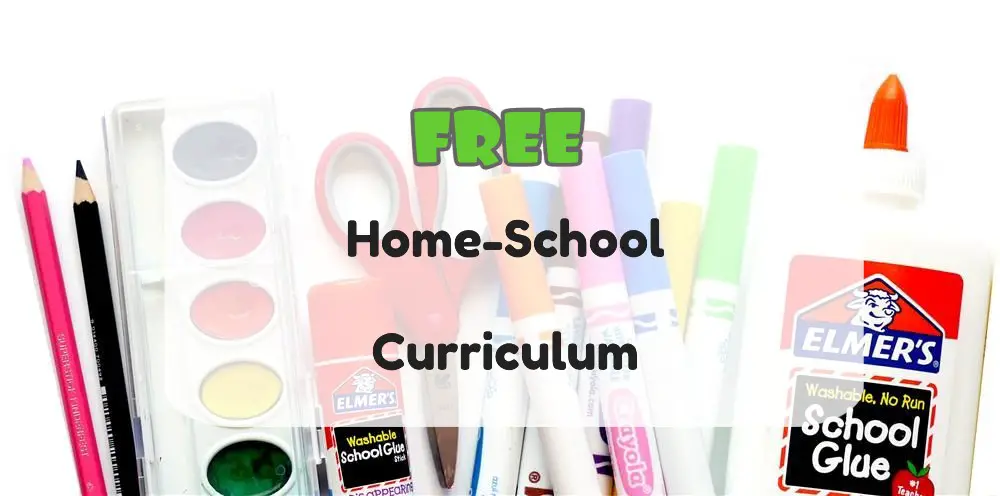 .
.