More files are added every time I find one, so please do check back regularly.
More than half of this curriculum was originally paid products, but to help Parents everywhere who are pulling their children out of public education in masses to home educate we're helping with the cost by making it all FREE.
Please kindly pass this information on to anyone you know who'd benefit.
Please help us keep this information FREE by sharing it around social media. This would be a HUGE help! Thank You!
.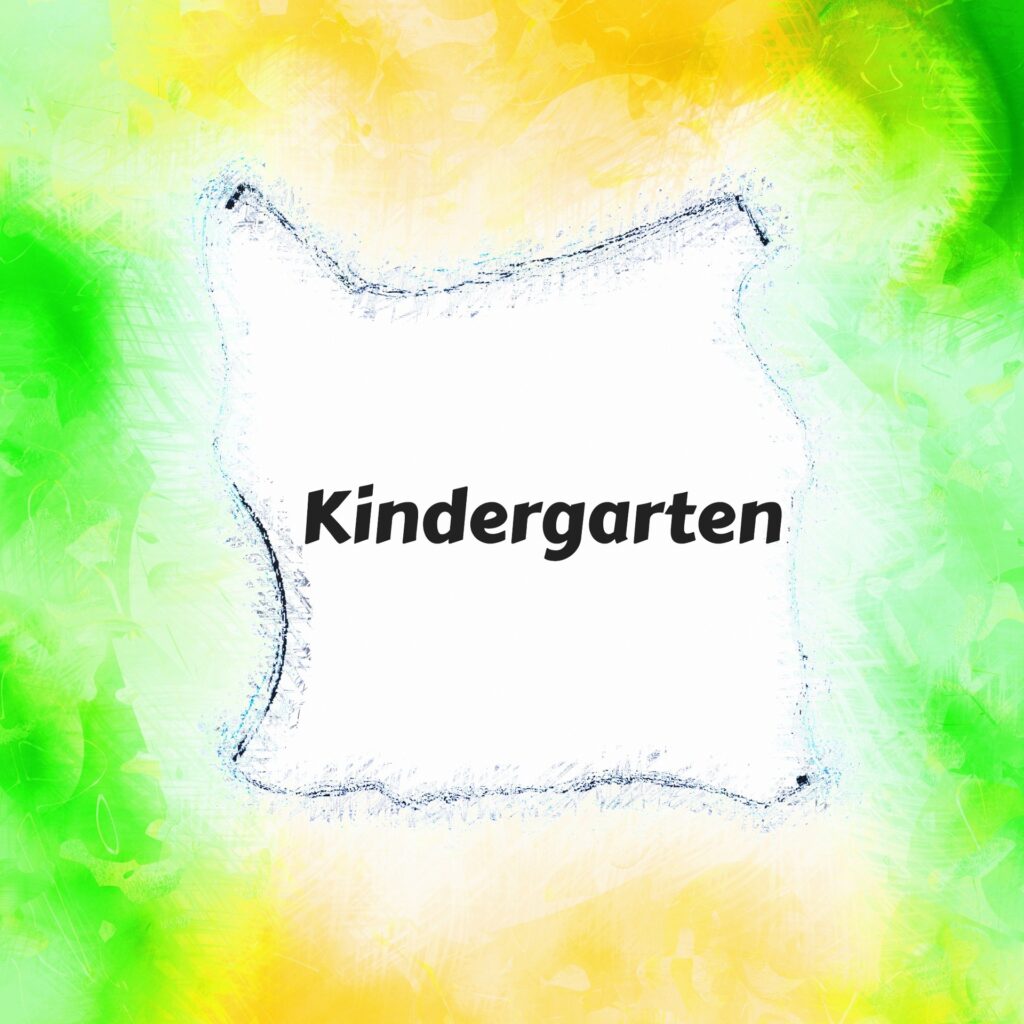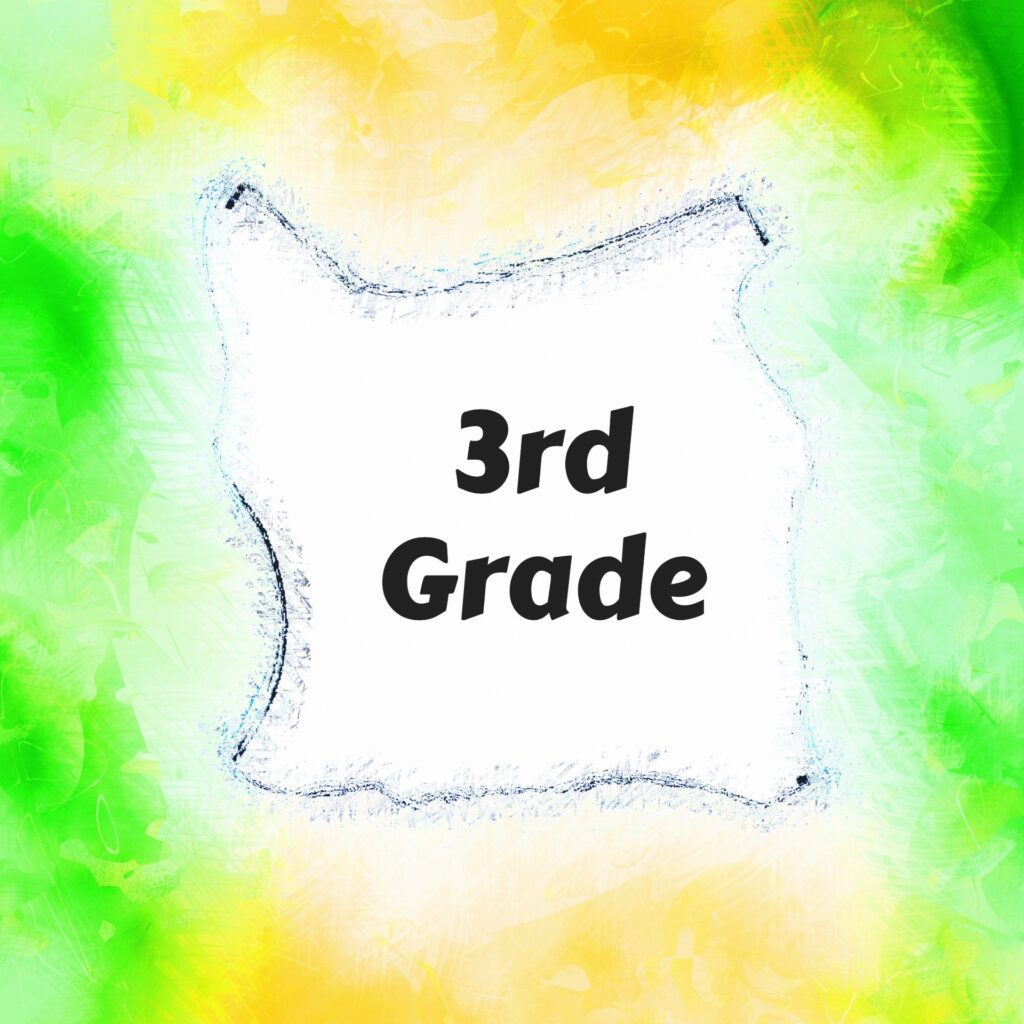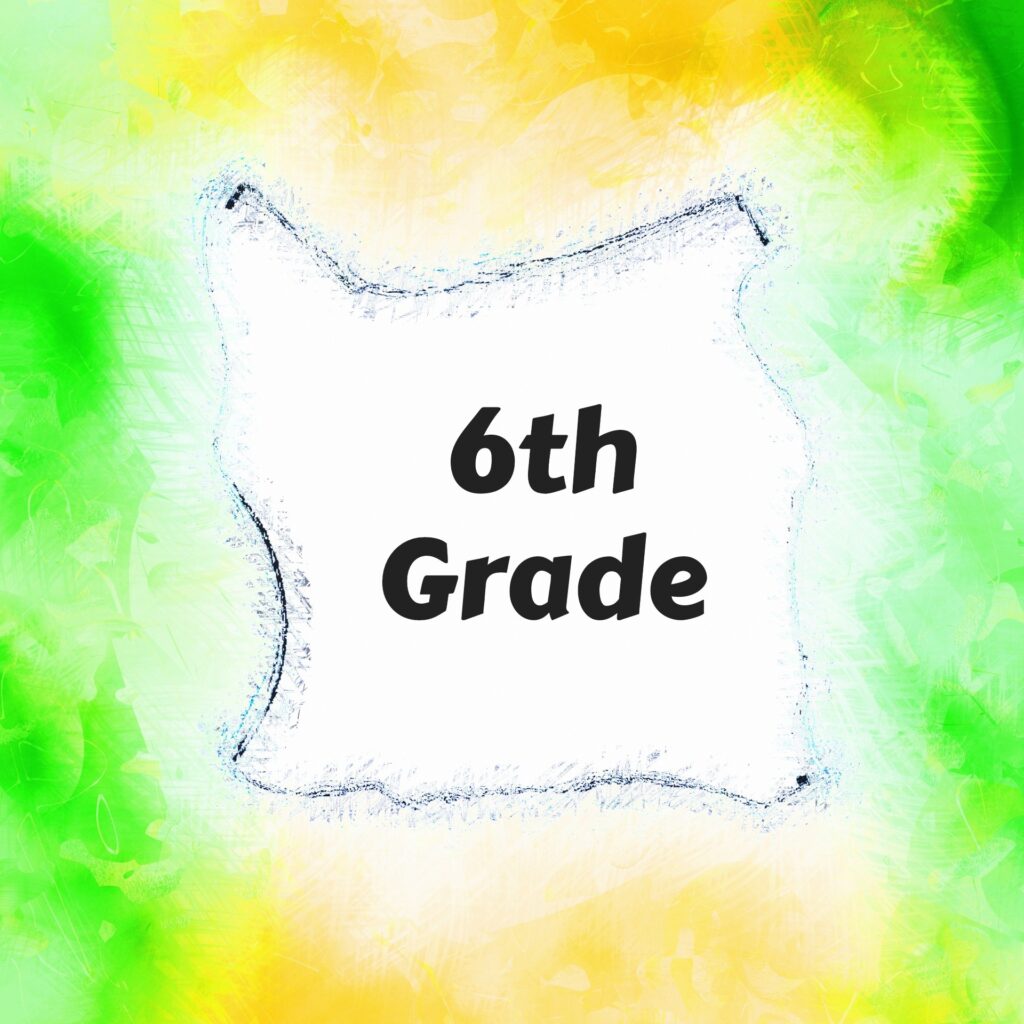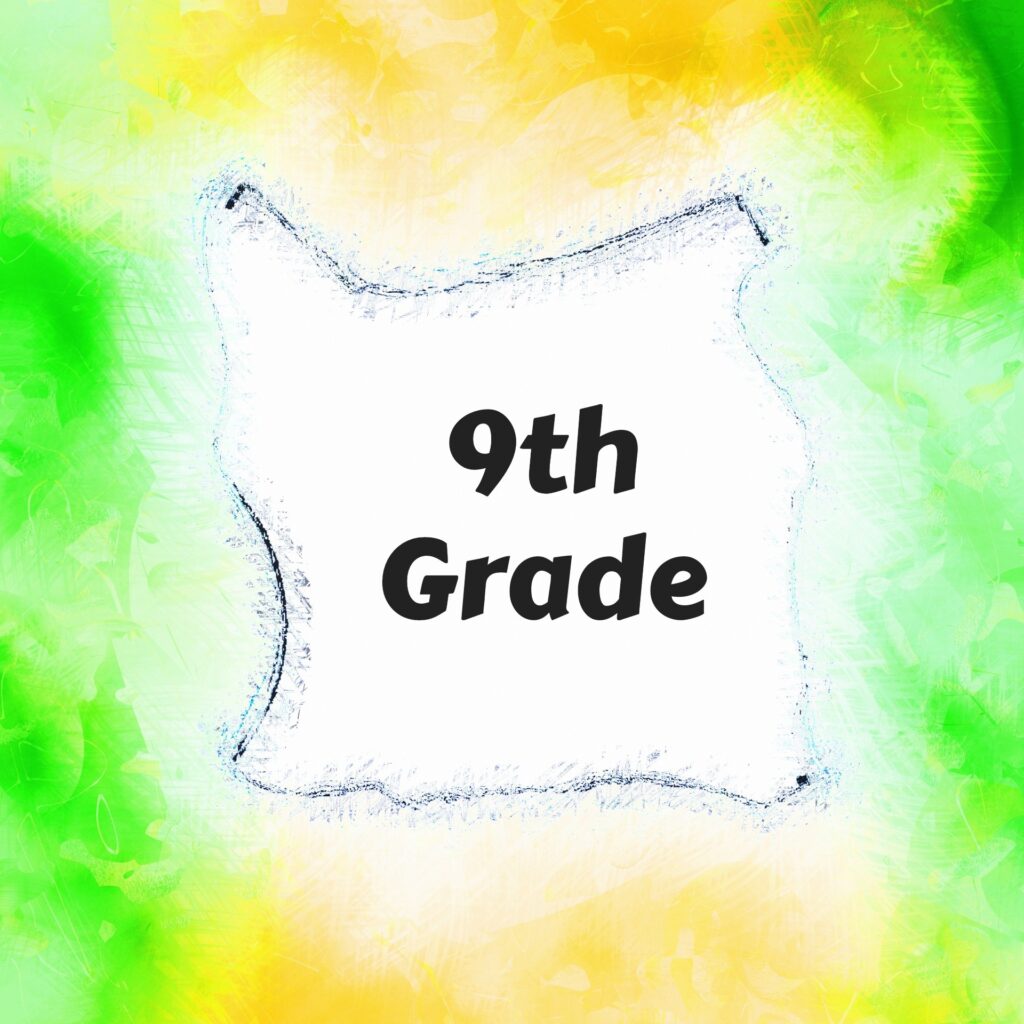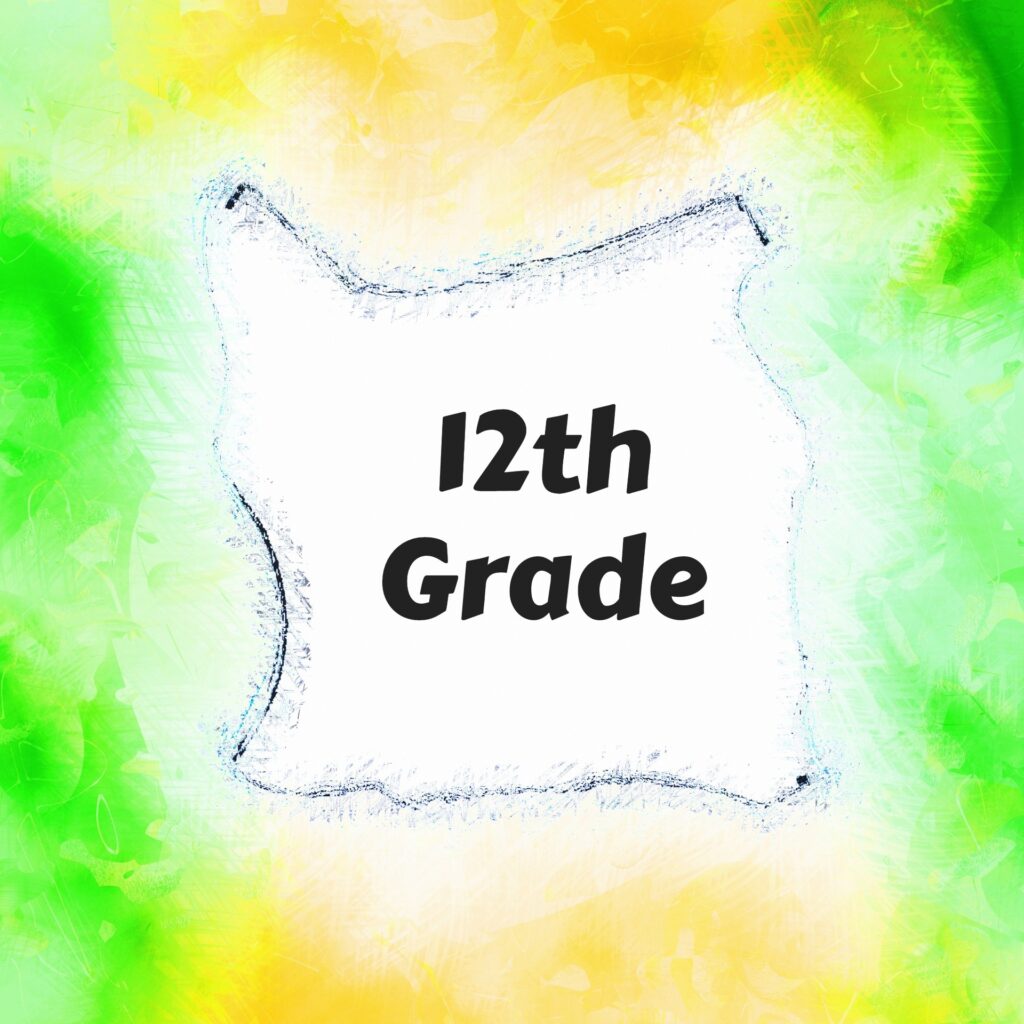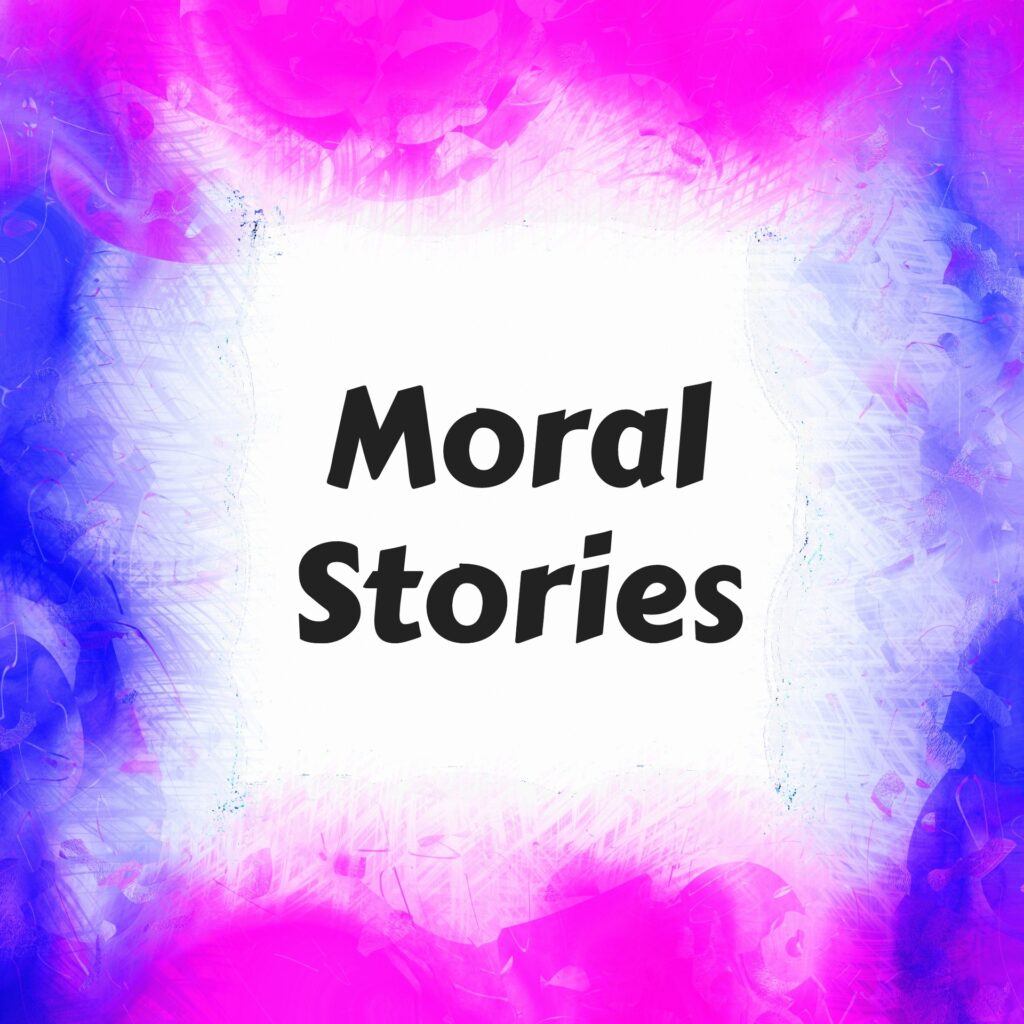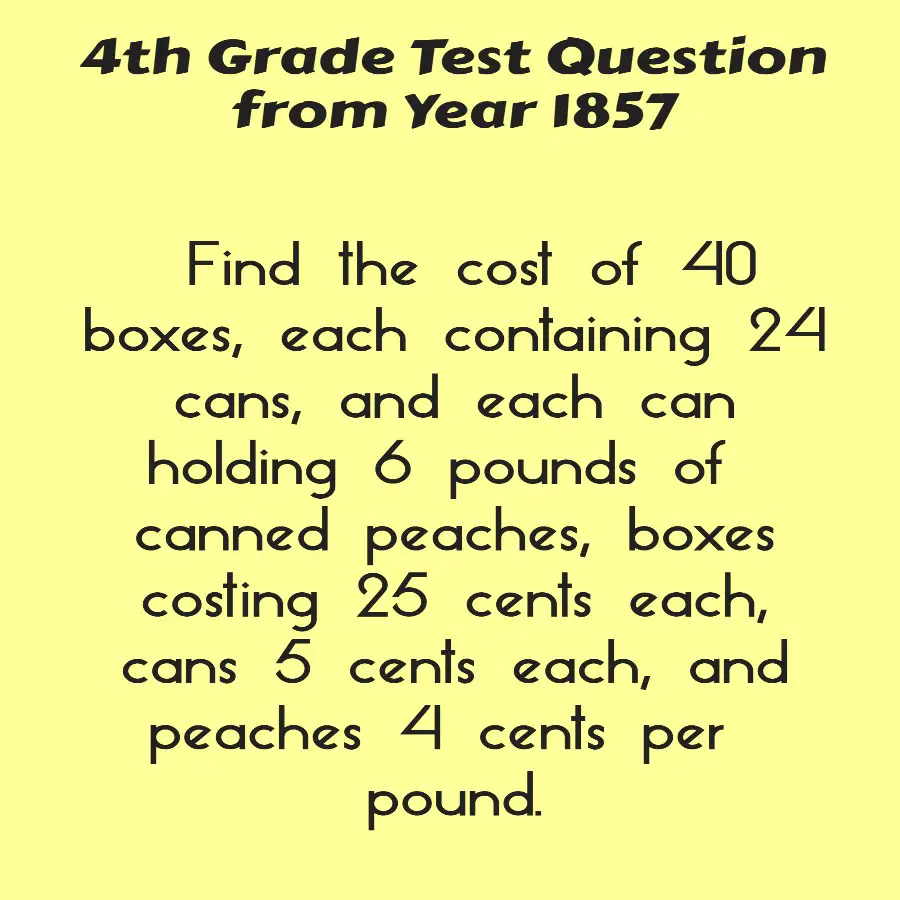 .
Educational Digital/Printable Planner Bundle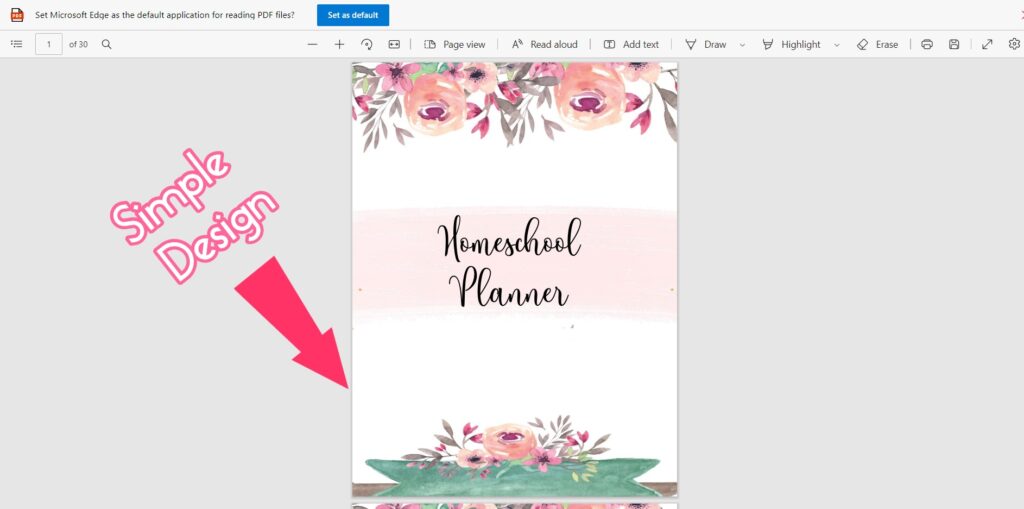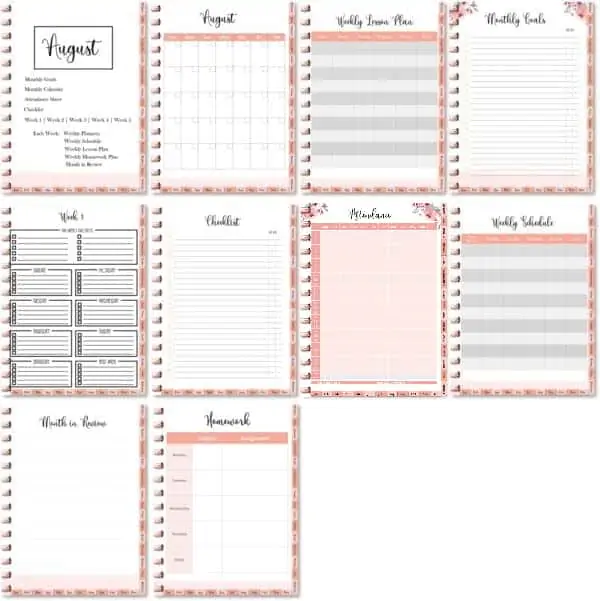 .
Join our "Free Home Education Resources" Facebook Group
Links to other websites with FREE schooling resources
The typing club has free typing lessons, games and practice for absolute beginners to learn to type (my 7 year old loves it). As well as those things they also allow to choose the type of keyboard you want to learn by country.
But it doesn't stop there! The typing club also has short informative video's peppered throughout the 600+ lessons to teach correct posture and the damages that long amounts of screen time can do to your back, eye's and body in general.
They also give quick exercises to prevent you from every getting to the point of being damaging so it's all around the best typing course we've ever come across.
If you're looking for free Mathematics worksheet this website has 58,000 of them, organized in a very easy to find manner AND they span all grades! Each worksheet also has answers that you can choose to download or not if you want.
Everything is downloadable in the pdf format. BUT make sure you have your ad blocker extension turned off or this website whitelisted for it or it will disable all the download/save/view buttons.
This is one of the easiest websites to maneuver around.
This is an excellent resource for Mathematics worksheets. With probably thousands to choose from and they even have by topic like Christmas, Halloween etc… there is definitely a feeling of fun when browsing this free math worksheet site.
You can also sort out your worksheets by country, however this only includes the USA, Australia and U.K.
It might also be handy to know that because children start 1st grade when they're 5 years old in the UK – whereas in the USA they generally start when they're 6 years old this is reflected in the worksheets which are geared to the USA.
Year 4 worksheets for the UK are the equivalent to Year 3 worksheets in the USA.
ATTENTION!
If you know of any free worksheet or lesson resources just drop them in the comments at the bottom of the page. If they're VERY good we'll add them to the list on this page.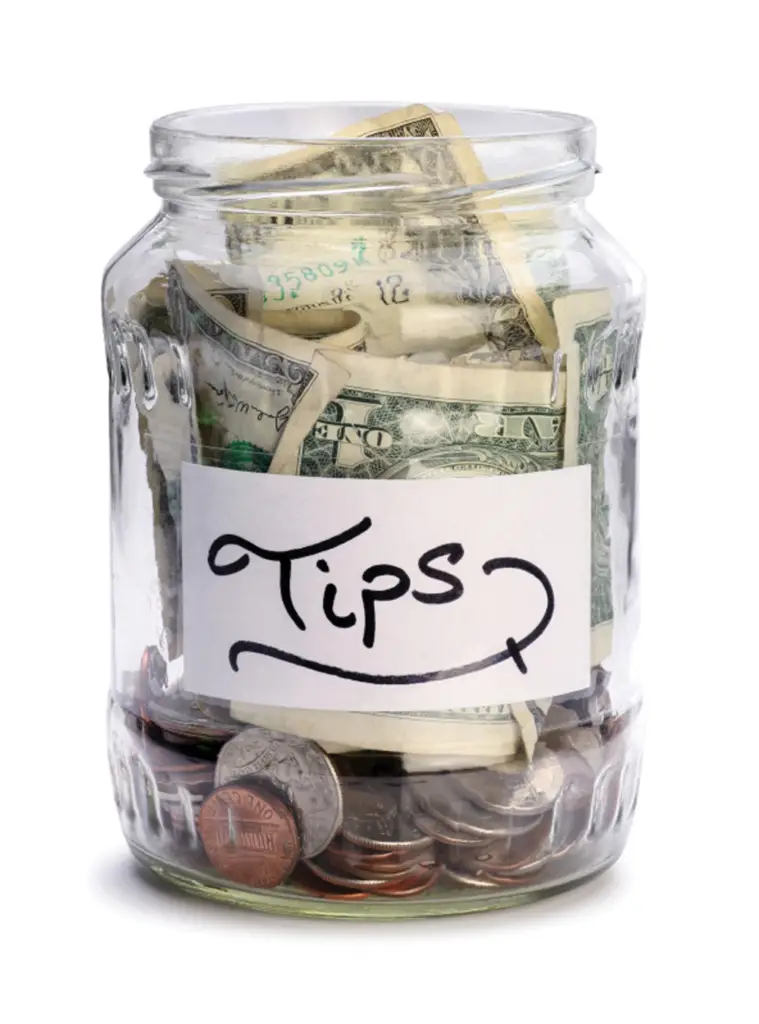 Thank You!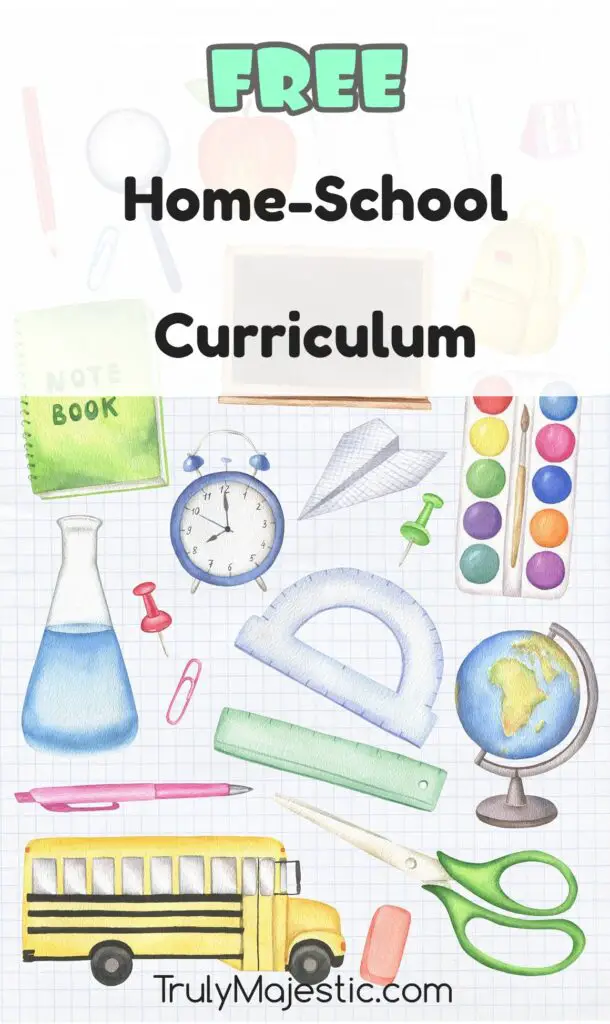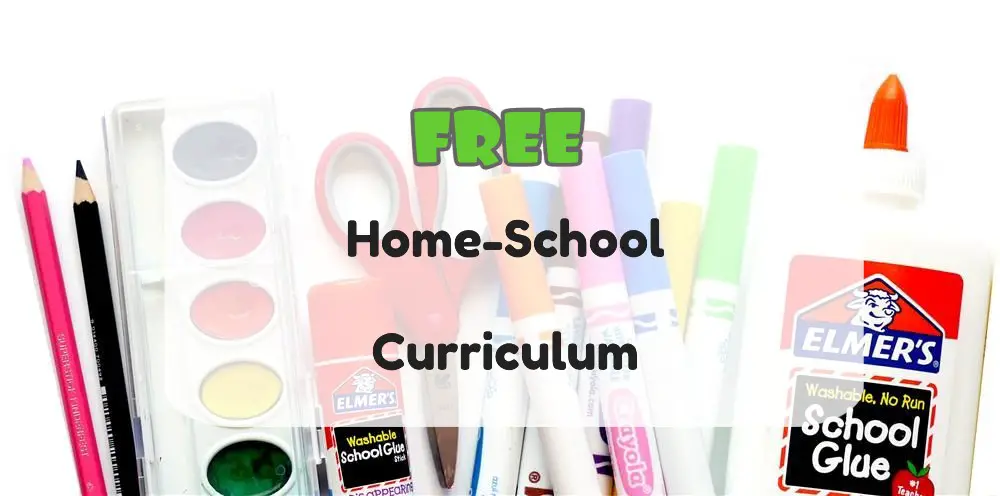 .
.