If the information on this website has been helpful, please kindly share this page, this helps me keep everything listed free, THANK YOU!
If you have any suggestions of other materials you would like to see here please let me know in the comments. It might be possible to find what you're looking for.
Sorry about the strange sizes on this page. I do realize it looks wonky, but I chose availability over perfect presentation.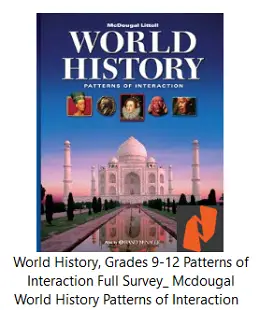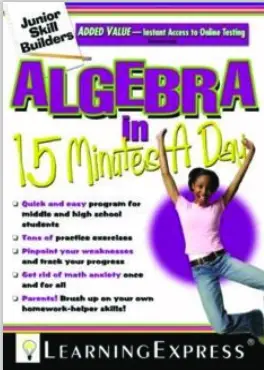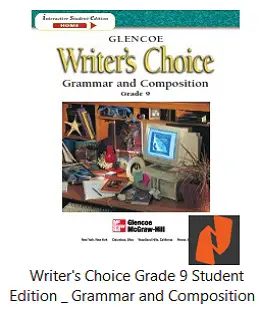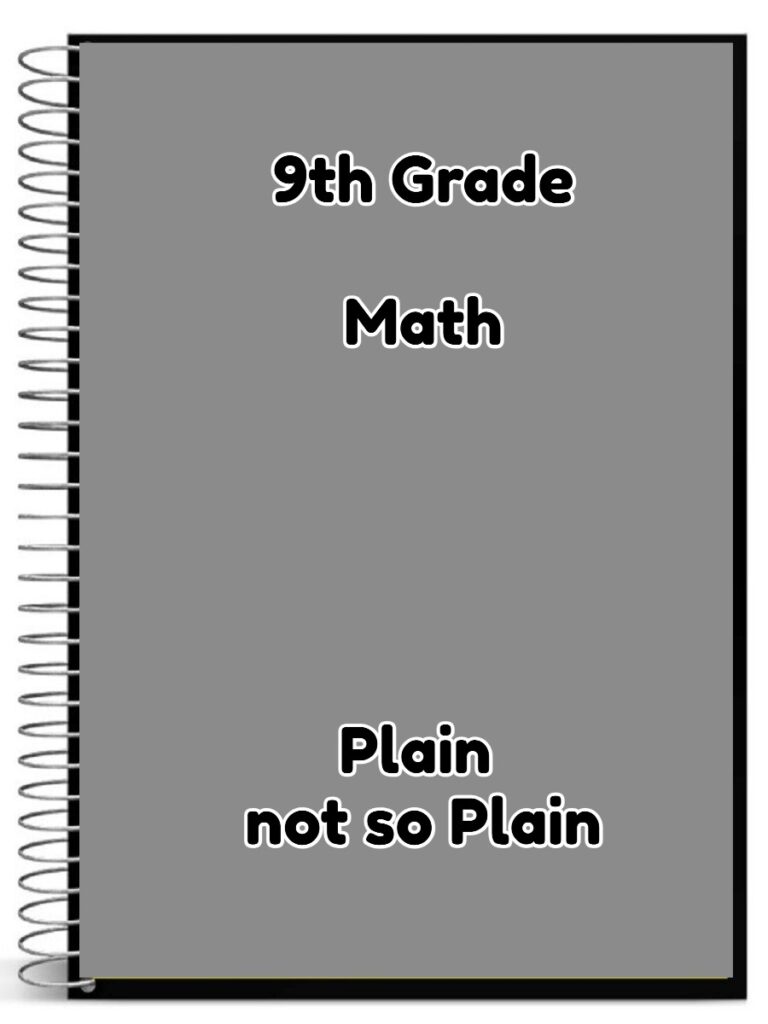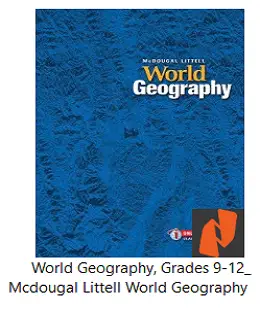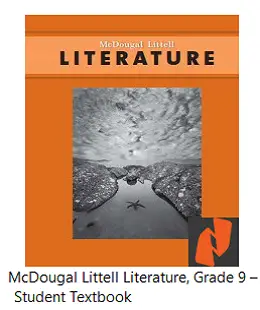 Here's to your child's success!
Stacy