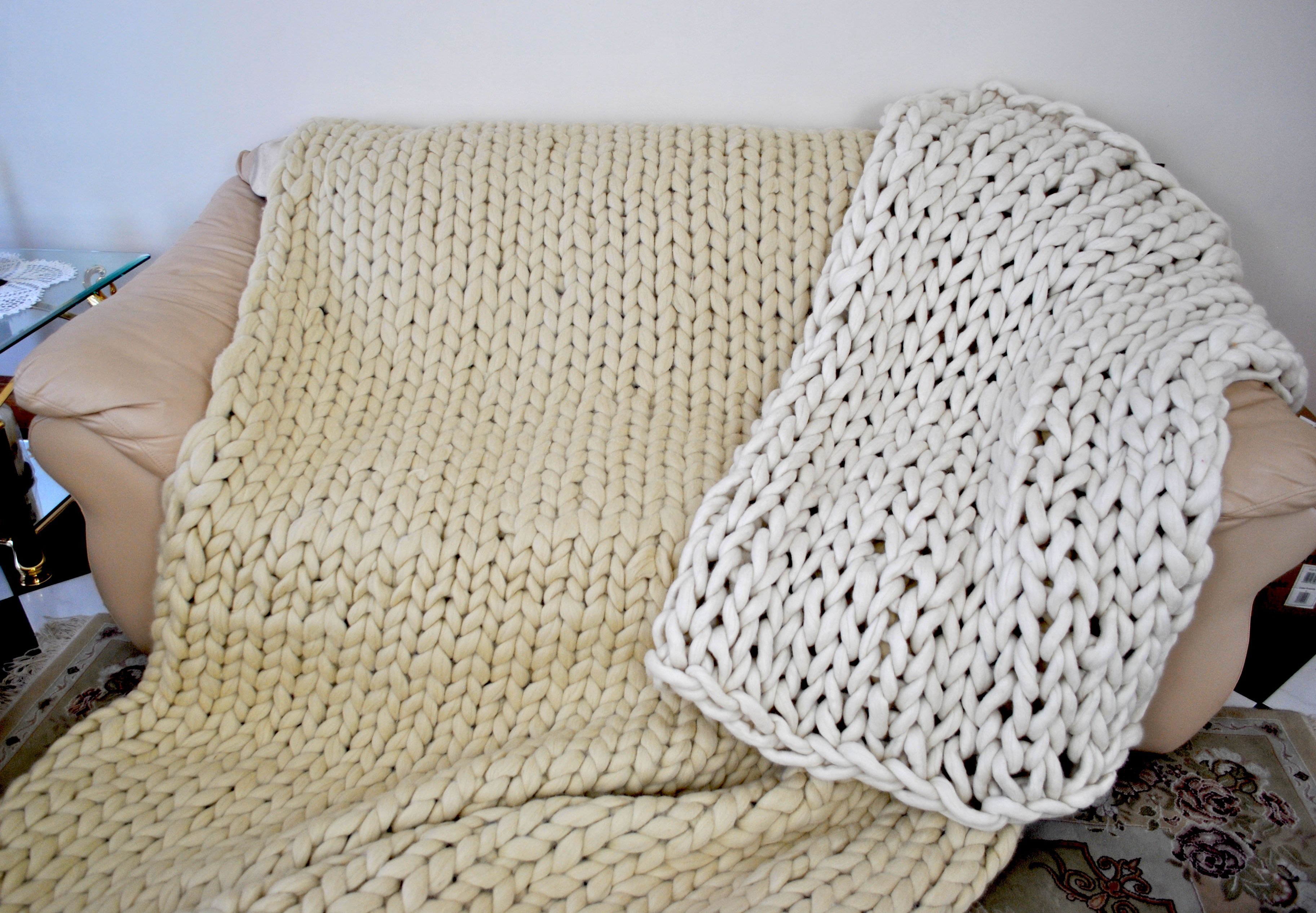 1. Blanket Basics
* Casting On
* Casting Off
* Weaving In The Tail
* Knit Stitch
* Purl Stitch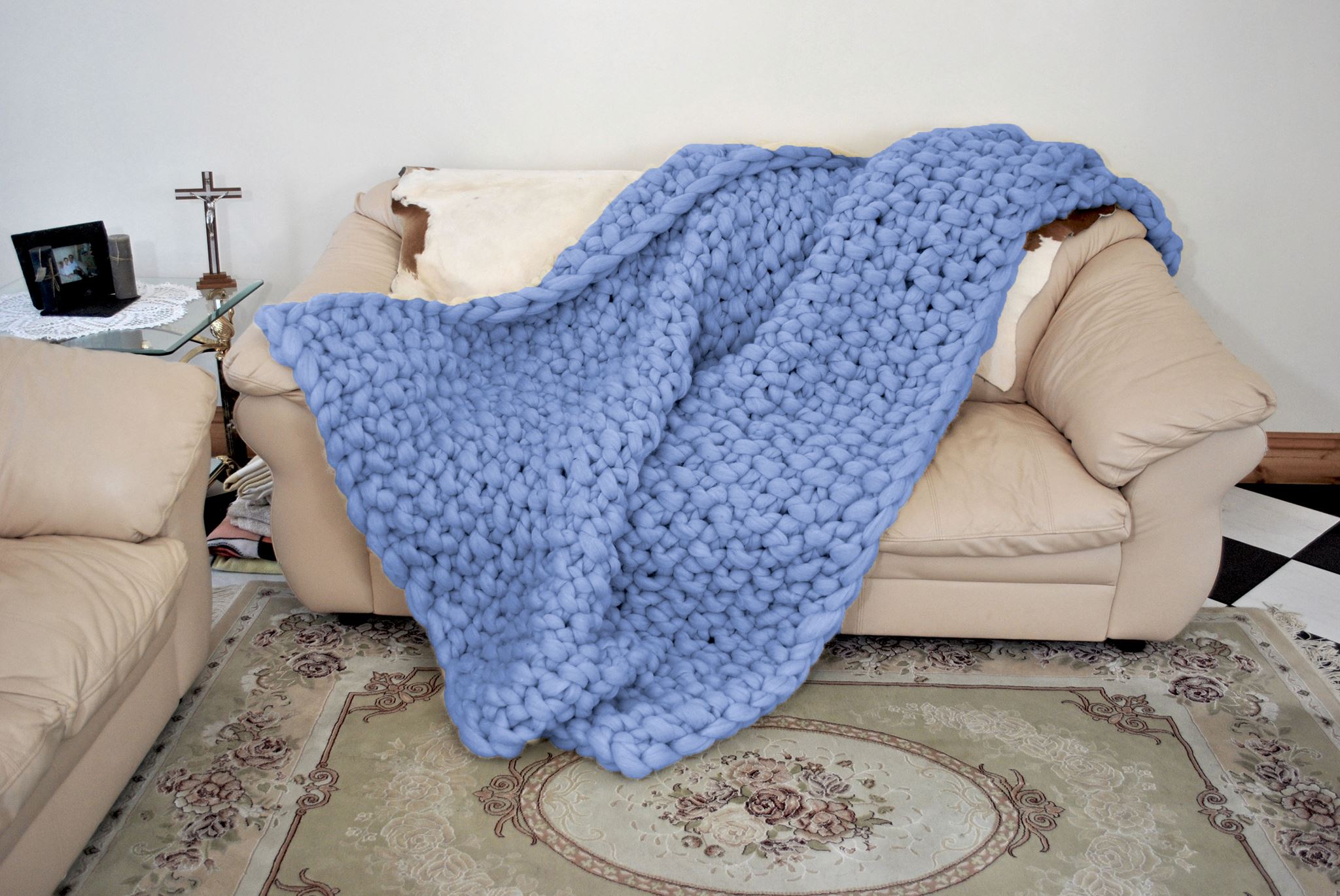 2. Gorgeous Textured Patterns
* Seed Stitch
* Moss Stitch
* Andalusian Stitch
* Basket Stitch
* 45 More Patterns Using only Knit and Purl Stitches!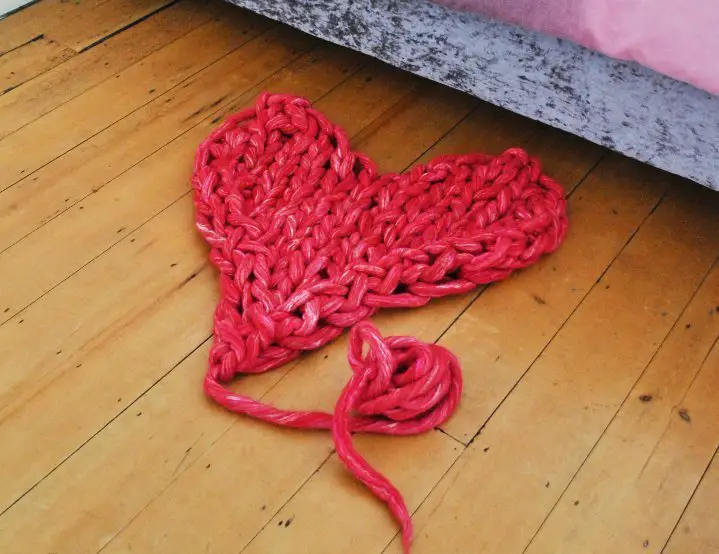 3. Making Shapes
* The Make 1 Stitch (m1)
* The Knit 2 Together Stitch (k2tog)
5. The Secret To Cables
* Basic Cable Stitch And Arm Knitting Secrets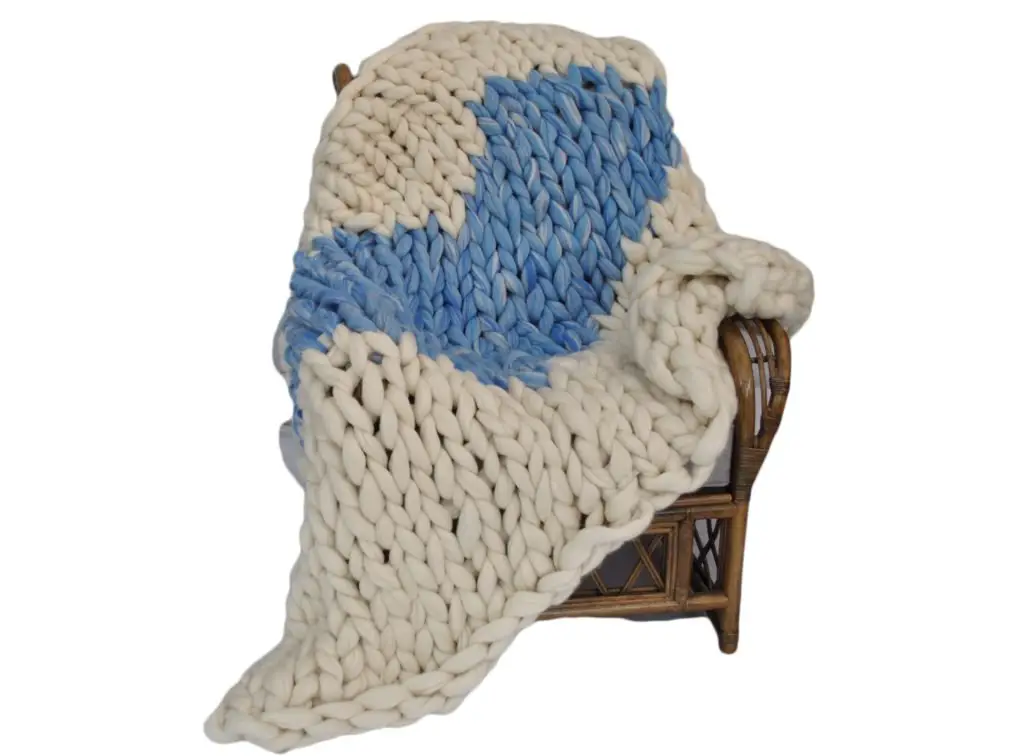 6. Secrets, Tips And Tricks
Specifically For
Arm Knitting
* Cheat Sheet - How Much Yarn For Different Sized Blankets
* FREE Easy To Use Online Design Software
* How To Make Perfect Sized Stitches Everytime
* How To Minimize Wool Roving From Shedding
* How To Convert Needle Knitting Patterns
To Arm Knitting Patterns
* Where To Buy Yarn Around The World
Beginner Friendly AND Fun For The Whole Family
How Long Do I Have Access To The Course?
How does a lifetime sound?  Yep, you get access forever once you purchase this course (provided you haven't asked for a refund).
What Does A Lesson Look Like?
Most of the lessons consist of 1 short video, and text to compliment the video. 
Each section listed above is broken down into smaller easy to digest lessons.  You can also comment on a lesson if you're having trouble. 
I (Stacy) pop in a few times a week to make sure students are getting all their questions answered and have everything they need to progress.
I Have Huge Arms, Will This Be A Problem?
No problem at all! 
For all the knitting lessons I'm actually using a flat surface instead of my arms so everyone can be included (including guys, YES!  There are some guys who are arm knitting!)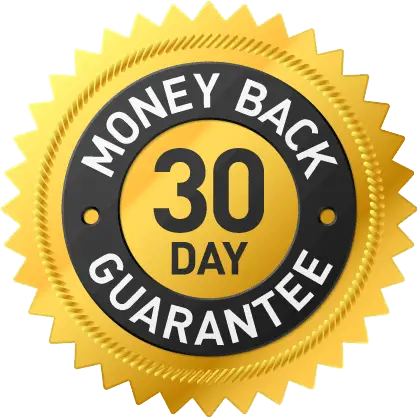 That's right, if you're not happy with the course I'm not happy hanging on to your money.  You can get a full refund at anytime within the first 30 days of owning the course.  You can buy it with complete peace of mind.