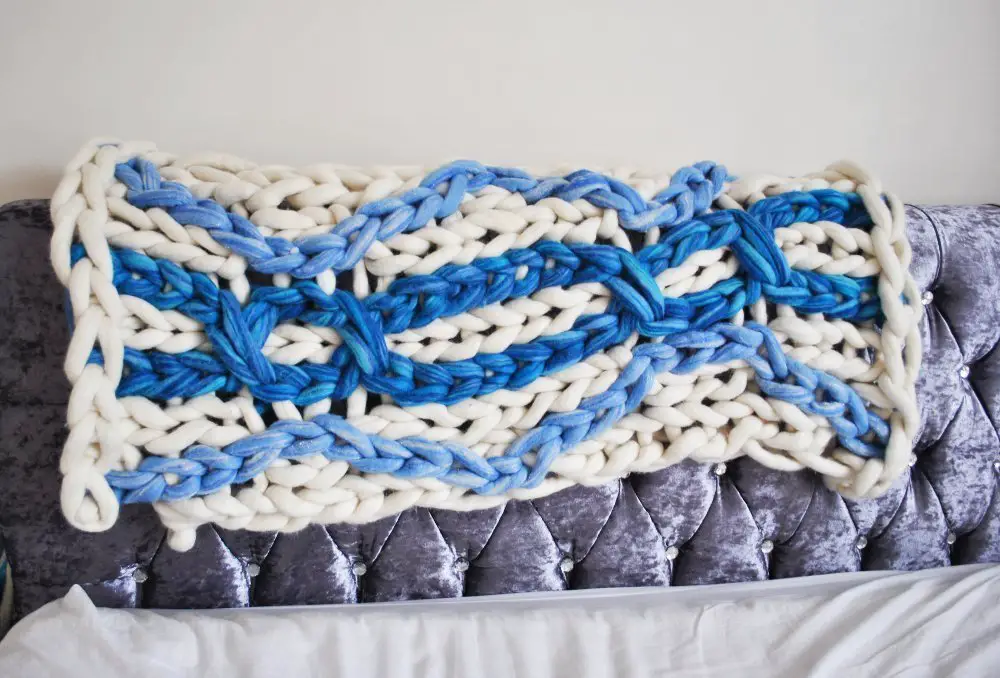 The Ultimate Arm Knitting Question!
How much yarn do I need for a specific sized chunky knit blanket?
… this post contains affiliate links for your convenience…
To make things SUPER easy for you I've put together a chart that should answer all your questions.  However I must stress that this is a general guideline. 
Everyone's arms are different sizes and wool roving itself is different thicknesses which will result in slight differences from blanket to blanket. 
But all this being said here is the 
Let's go!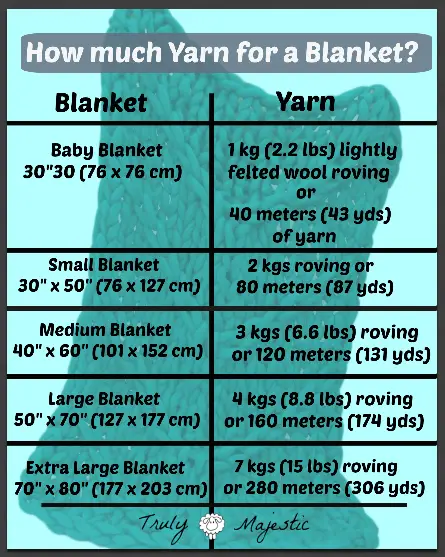 Here are some pictures of a few of the sizes mentioned.
Want to know where I buy my wool?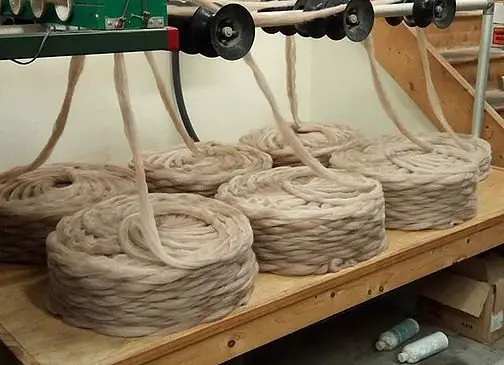 I get my wool roving directly from THIS woollen mill.
Here's some great synthetic yarn alternatives to wool.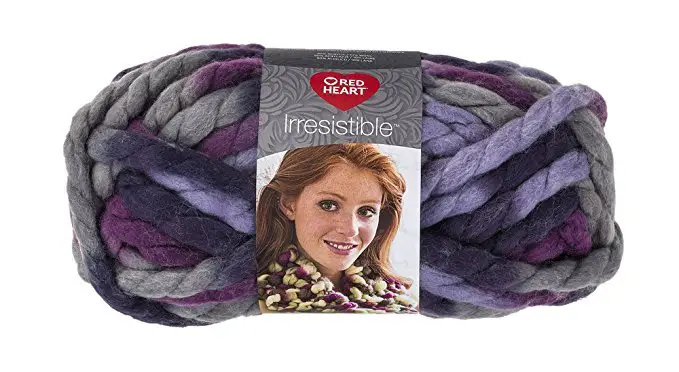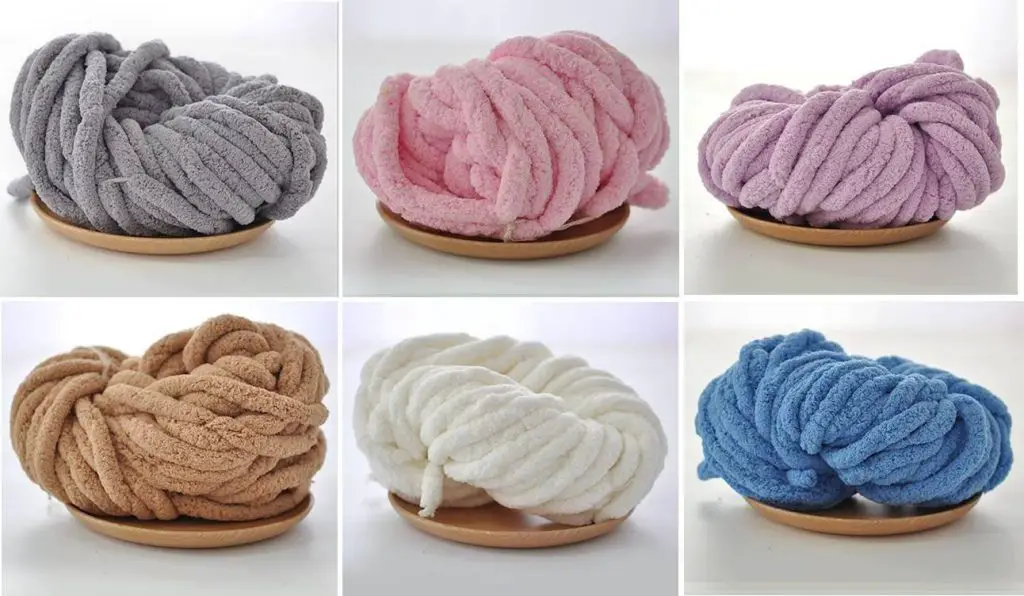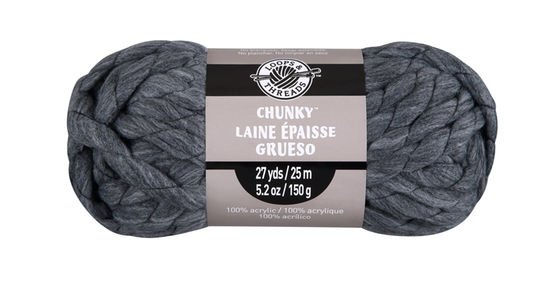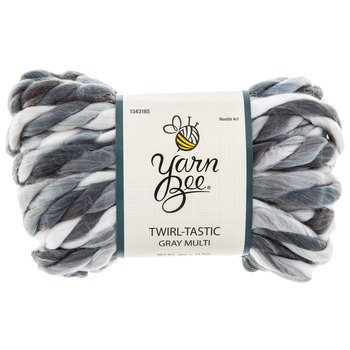 Have you found a great yarn place?  Share the deal with all of us in the comments below!!!
Need An Arm Knitting Blanket Tutorial?
Try one of these!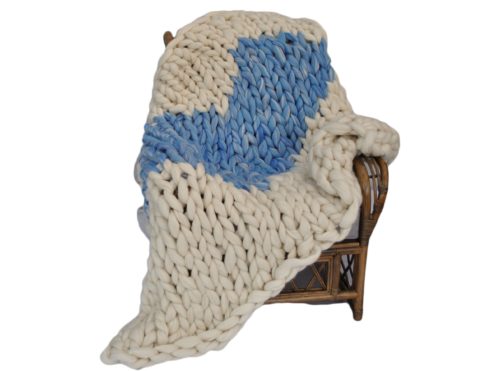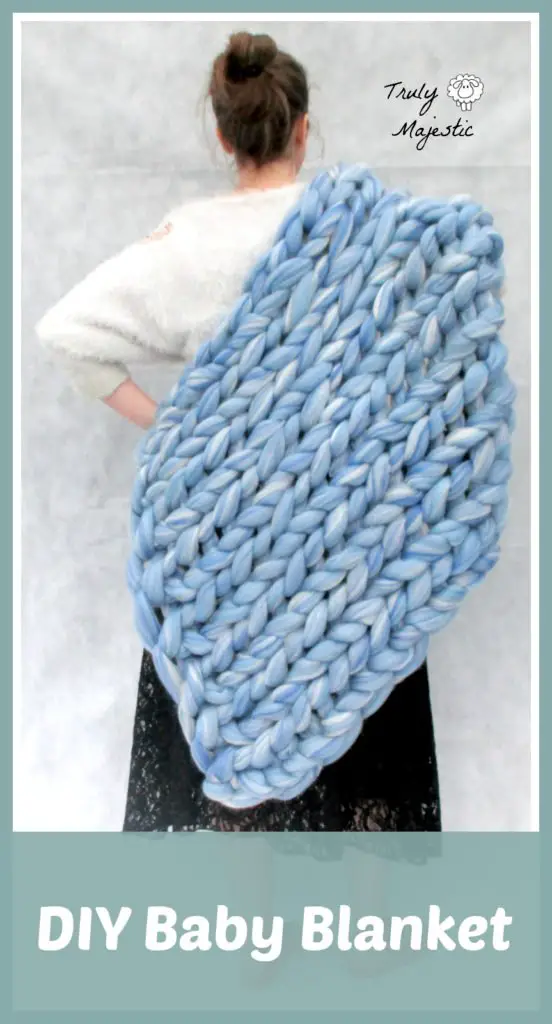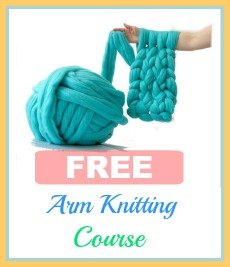 Need more ideas?  You can also click the pic below and subscribe to my YouTube channel (psssst, that's where I keep ALL my tutorials).

Happy Arm Knitting!
Stacy
Giant Chunky Wool Roving