By the End of the Course You'll Know…
How to knit up a gorgeous chunky knit blanket with confidence which have minimal shedding and can be machine washed!
Which wool is good for arm knitting and which is not

Several Yarn Alternatives to Wool Roving

Where to buy your wool REALLY cheap
How to read very basic knitting patterns
How to make shapes (just in case you want to knit up a giant heart blanket)
How to Arm Crochet (very useful for pet beds and rugs)
Plus a whole lot more!!!
Lesson 1: Where I buy my Merino wool roving
(a.k.a. giant arm knitting yarn)
How much yarn you'll need for different size blankets
P.S. More about the different types of yarn where to buy and how to felt here.
Lesson 2: Basic Arm Knitting Stitches
In this lesson you'll learn:
How to Cast on (the chain cast on and single cast on)

 How to do the knit stitch

How to create smooth edges to a blanket (knitting through the back loop and slipping the first stitch)

One trick to arm knitting with regular sized yarn

How to arm knit tight stitches even if you have big arms

How to keep your stitches tight and even
LESSON 2 VIDEO
LESSON 3
In this lesson you'll learn:
The purl stitch

Casting Off

How to felt wool roving
LESSON 3 VIDEO
Lesson 4
In this lesson you'll learn:
The duplicate stitch

Floating chain stitch
LESSON 4 VIDEO
Lesson 5
In this lesson you'll learn:
Chunky Knit Blanket Tutorial
Decreasing Stitches (ssk and k2tog)
Increasing Stitches (m1)
Blanket/Yarn Sizing Chart
LESSON 5 VIDEO
Lesson 6
In this lesson you'll learn:
Chaining

 Single Crochet Stitch

Slip Stitch

Crocheting a pet bed
LESSON 6 VIDEO
Lesson 7
1. Washing your knits

Fluffing your knits

Tricky Patterns (needle patterns vs arm knitting patterns)
LESSON 7 VIDEO
Join our arm knitting facebook group here!
More very helpful video's 
Any Questions?
Just contact me using the contact form on the front page, and I'll get back to you.
Found this info helpful???  Leave a "Thank You!" surprise in our tip jar.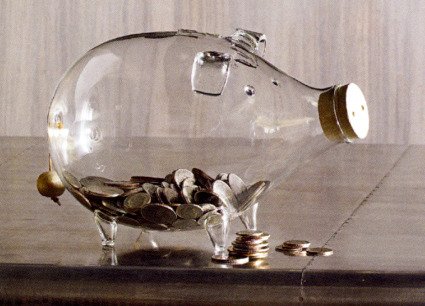 Happy Arm Knitting
Stacy
Summary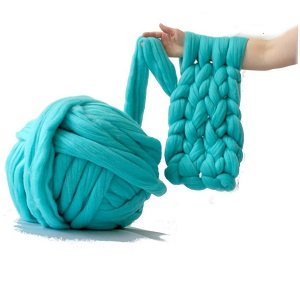 Article Name
7 Lesson Arm Knitting Course (FREE)
Description
This beginner friendly arm knitting course walks you through step by step the process of creating beautiful chunky knit blankets. Video's cover where to buy the wool from making perfect stitches.
Author
Publisher Name
Publisher Logo