The Giant Yarn We Use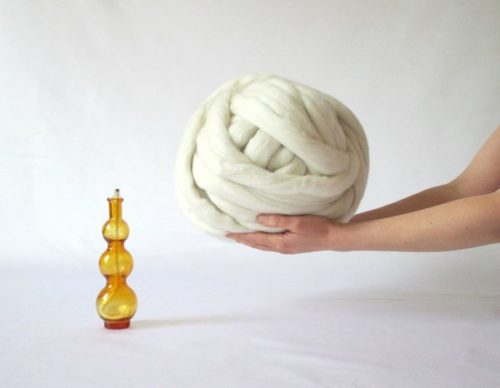 Is actually not yarn at all but felted wool roving a.k.a. wool tops
(Merino, Corriedale, Shetland and Blue Face Leicester work the best for arm knitting yarn).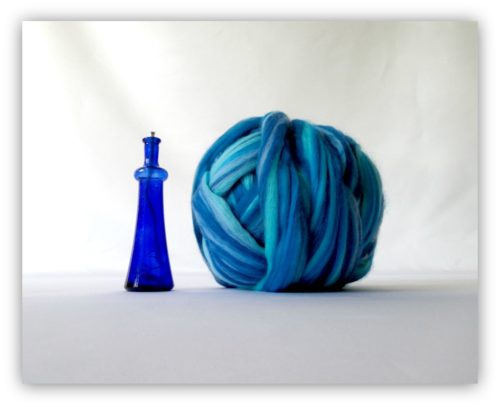 Get It Directly From The Woollen Mill
Wool roving can be bought in hundreds of colours and blend variations
directly from a family run woollen mill
for an incredibly reasonable price from here:
(Ships worldwide from the UK)
ATTENTION:  I do not work or own World of Wool nor am I an affiliate.  I just love sharing deals!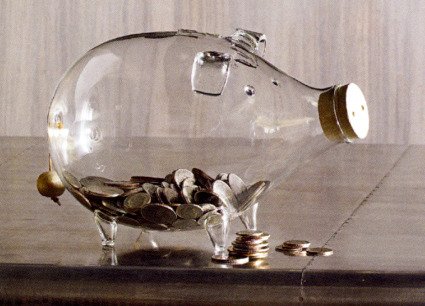 Say "Thanks for the info" by leaving a surprise in our tip jar =)
You can also find wool from the shop below.
https://www.etsy.com/au/shop/SheerEthic
(they have 2 branches, 1 in the USA and 1 in Australia)
How To Felt Wool Roving For Yarn Tutorial
The felting process prevents it from shedding pilling and fuzzing out later,
you'll be glad you felted it!
Minimalist Knit Blanket Tutorial