Welcome

to

Truly

Majestic's

Tip

Jar!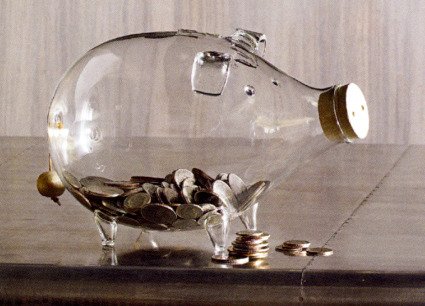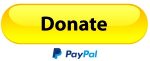 All our video's and projects take:
Time (and more time, and sometimes and insane amount of time)!
Materials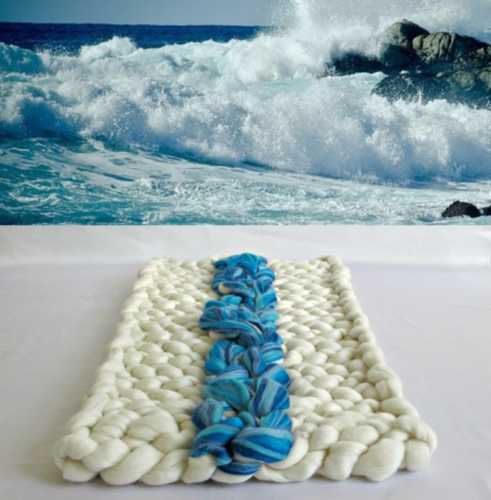 Pic above: Ocean Wave Bathmat Tutorial
You can help support us by:
Subscribing to our YouTube Channel and enjoying free tutorials.
Share our video's on social media with your friends!
Purchase something from our personal shop for yourself or a friend.
Share or buy something from our TeeSpring Shop (coming soon).
Donate a ball of yarn to Stacy through paypal.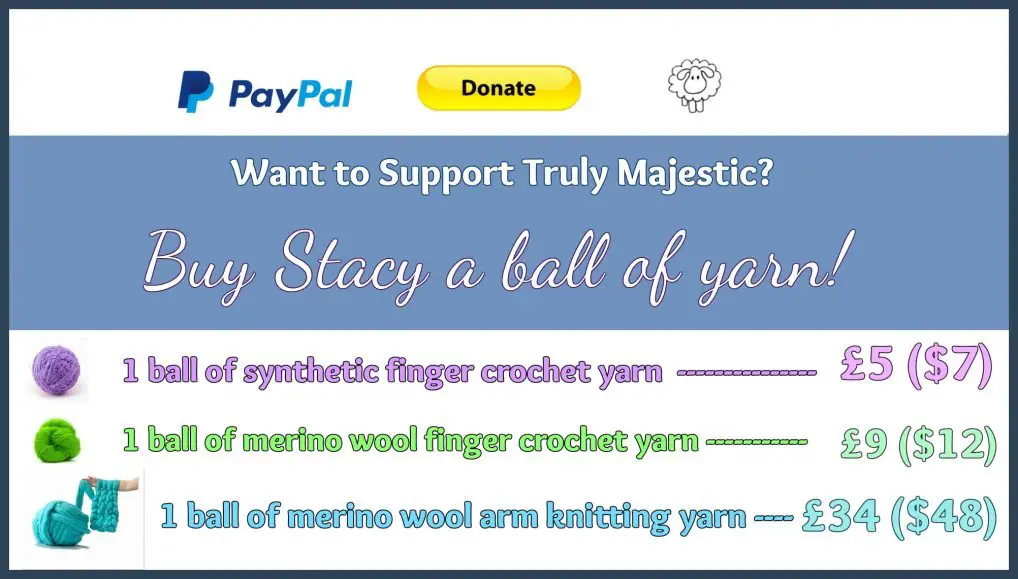 Our mission: At Truly Majestic we want to make Arm Knitting, Finger Crocheting and DIY's fun and accessible to everyone! 
We aspire to create new patterns, publish free educational videos and offer assistance through social media and our Website.  We want to do our part to keep the beautiful hand crafts  alive for generations to come!
With your support, we can keep our website and tutorials going strong.
Your continued support will help us:
– Produce More Helpful and Fun Videos!
– Purchase Craft Supplies for our Tutorials!
– Create More Tutorials!
– Add Valuable Crafting, Arm Knitting and Finger Crocheting Information to our Website!