… this post contains affiliate links. We receive a commission from all qualifying purchases.  This helps us keep our website running and to create new and interesting content for YOU…  
THANK YOU for VISITING!
Ever needed a gorgeous tranquility stone to look at and calm you down? Now you can make your own.
Pin it now, for a fun project later.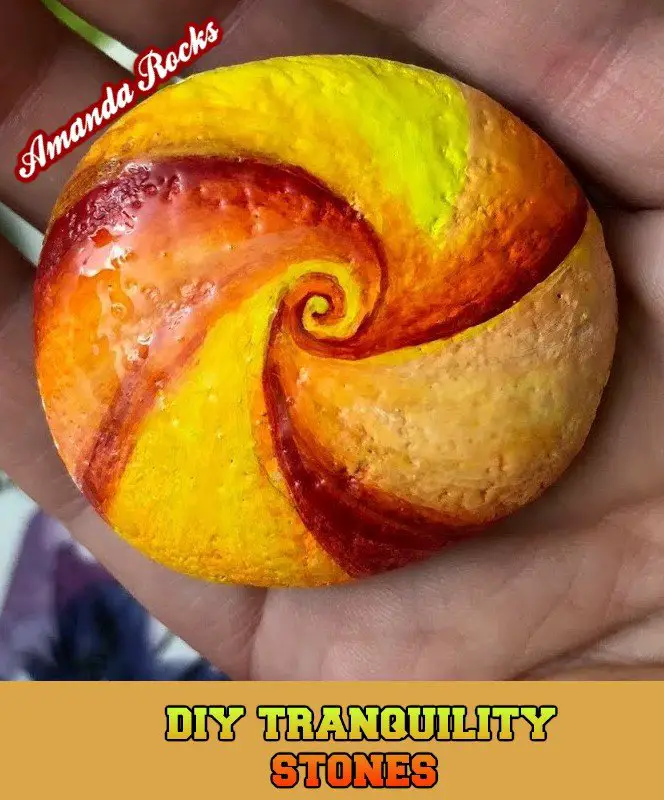 You can find Amanda's tutorials on her Youtube channel "Amanda Rocks", or on Facebook. Thanks so much for sharing your tutorial with us!
If you're only getting started paint and brush set for beginners is a great and cheap way to try your hand at rock painting.
… this post contains affiliate links. We receive a commission from all qualifying purchases.  This helps us keep our website running and to create new and interesting content for YOU…