… this post contains affiliate links. We receive a commission from all qualifying purchases.  This helps us keep our website running and to create new and interesting content for YOU…  
I hope you enjoyed this "Walking my dog on the beach" rock painting tutorial. I'd love to see yours, whether your using your fingers, brushes or sticks, all forms of stone painting are welcome on this blog!
You can buy my rocks in my shop here, and Follow Truly Majestic on Youtube or Facebook.
Click the pic below to see ALL stone painting tutorials in one place.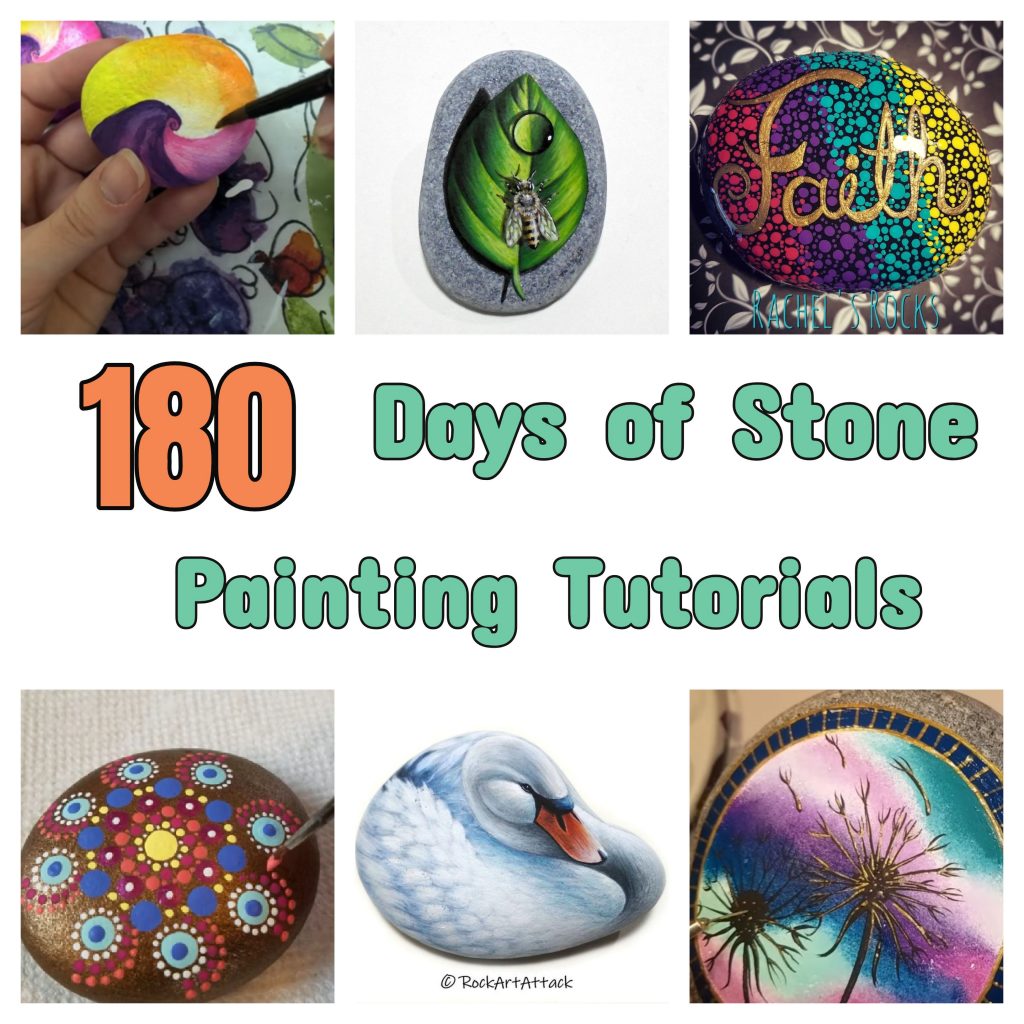 I hope you enjoyed the tutorial. Don't forget to pin it to Pinterest if you want to do it later!
Need DOTTING paints, these work great.
If you're looking for the thicker paints (which are good for smearing with fingers as well as brushes) these ones work well.
We'd love to see YOUR rock art! Have you tried of the rock art tutorials on this blog? Send us your pictures and we'll put them at the bottom of the relevant posts.
… this post contains affiliate links. We receive a commission from all qualifying purchases.  This helps us keep our website running and to create new and interesting content for YOU…