Glass is often referred to as a luxurious and stylish contemporary décor element. There is hardly any match to the aesthetic beauty of translucent glass, and its inclusion revamps the entire outlook of the interior space. That's the reason why many homeowners prefer incorporating glass more and more into their home design. This is evident with the widespread use & popularity of glass railing systemsmade with glass balusters.
What are glass balusters?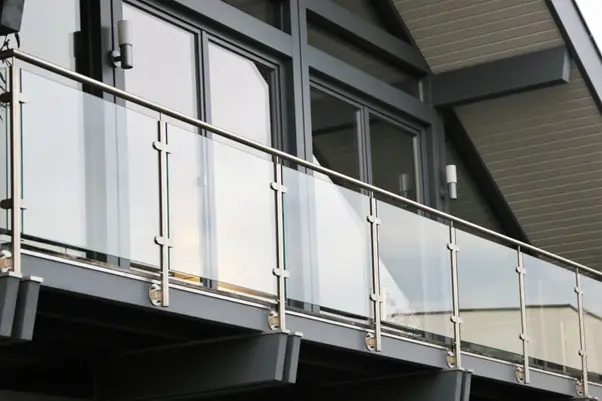 A glass balustrade is a contemporary railing system made, designed to provide augmented safety, protection, and security without compromising on visual beauty. There are many traditional railing systems such as iron rails, wood, aluminum, and stainless steel yet, none can match the unparalleled class & sophistication of glass balusters.
Made with high-strength and durable tempered glass, the glass balusters are perfect for both home interior and exterior applications. These translucent, clear, and attractive balusters reflect a sense of luxury and become the focal point of any small or large interior space. Their advantages & benefits vary with their applications. In some places, these balusters are used to offer an uninterrupted and unobstructed view while in other places, they are used to allow seamless passage of light.
There is something to cherish for everyone with the use of glass banister, and their minimalistic appearance complements the contemporary design themes of today & tomorrow. The ideation behind the glass balusters was to develop a vivid, clear, and unique railing system that is easy on the eye and simple to maintain. 
Why using glass balusters creates a luxury home design?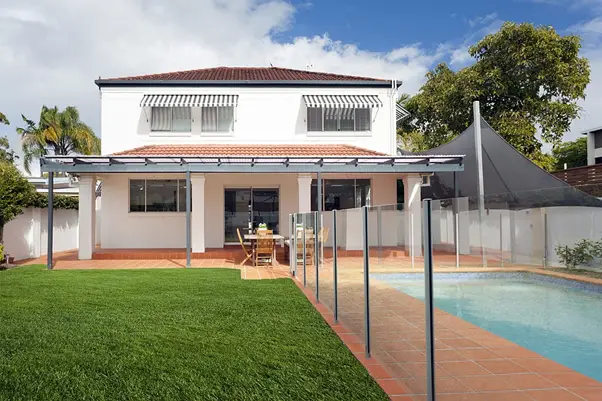 There are myriads of reasons why glass balusters are a far better design option than the traditional wood, iron, and steel railing systems. The elegance and grace of glass give these balusters their unique exclusivity and make them pleasing to the eye. A luxurious home is built with an assemblage of contemporary décor elements, and glass is the most commonly used material. That's why glass balusters are perfect for modern homes and the preferred choice of design enthusiasts who are yearning to create a luxury home design.
The following are some of the many reasons why using glass balustrades are perfect for augmenting the beauty of your fancy home:
 Creates the Illusion of Roominess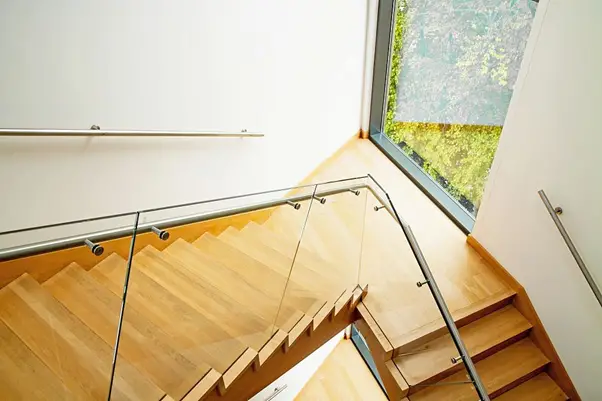 Luxury and spaciousness are often used interchangeably, and developing a sense of luxury in a small & confined space is incredibly challenging. This requires homeowners to use translucent materials such as glass in home design that are known to create an illusion of more space. Using glass balustrades in staircases, balconies, decks, and pool areas are best for making the home look more luxurious. These see-through glass railing systems create a unique sense of augmented space that is impossible to create with the use of chrome, metal, and iron options.
Glass Balustrades are More Stylish and Sophisticated
These elegant balustrades can add beauty & sophistication to any home, business, or office space. The use of glass balusters in the indoors creates an exclusive sense of delicacy, and the way glass reflects the light helps illuminate the entire interior space. In addition to this, these balustrades are incredibly versatile, and there are multiple railing styles available such as frameless, framed, and semi-framed glass railings.
Strong, Durable, and Safe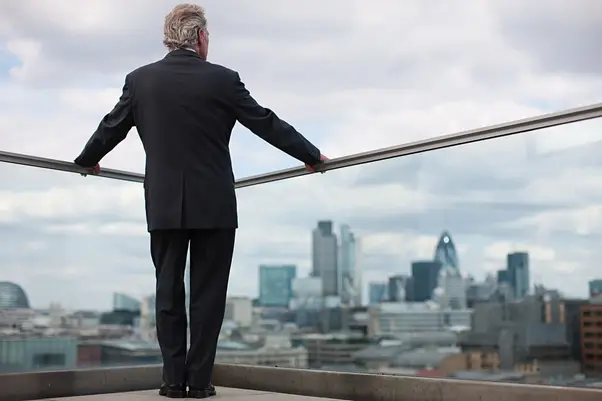 Strength, durability, and safety were not always the characteristics used synonymously with glass décor elements. However, this has changed drastically, and now with the use of tempered glass, all of this can be achieved without compromising on aesthetics. These modern railing systems are not only strong and durable but also safe as tempered glass doesn't shatter into sharp shards of glass.
Complements Home Décor Elements Perfectly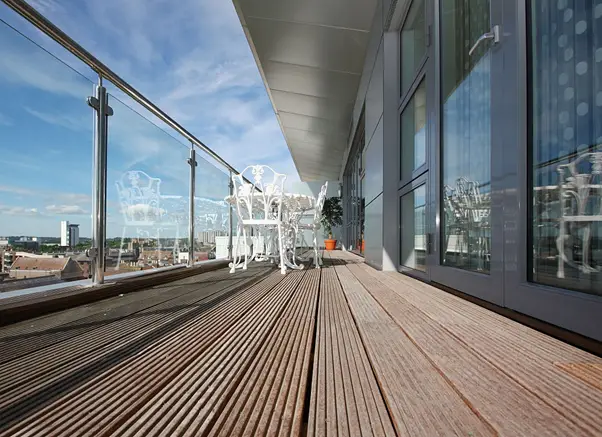 Glass railing systems especially indoor railing systems must be selected with respect to the overall interior space design. Every décor element must perfectly complement one another in a modern luxury home, and that's why glass railings are the best as they blend in seamlessly with the contemporary décor themes. Besides this, this elegant railing system also shadows other rustic décor elements nearby by capturing the attention of the viewer. 
Some Misconceptions associated with glass balusters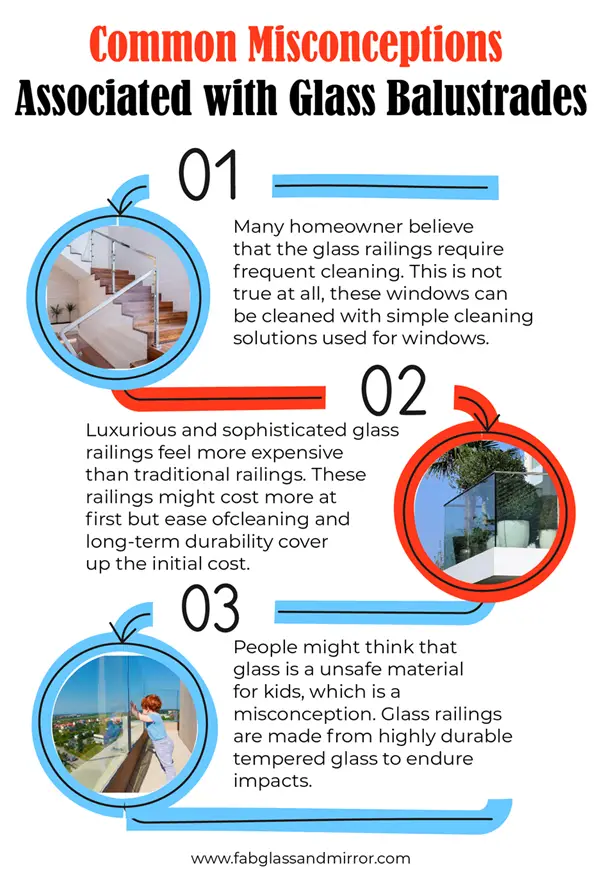 Glass balusters are, sleek, modern, and eco-friendly yet still, some homeowners aren't sure about using these modern balustrades. Many misconceptions repel a homeowner from choosing a glass balustrades, and these include the likes of the following: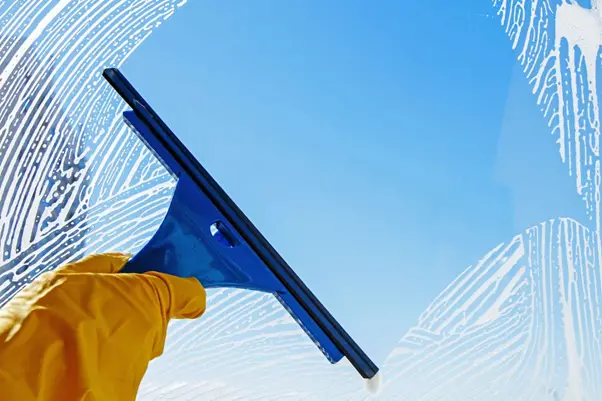 Many homeowners believe the glass is difficult to maintain and requires frequent cleaning. This is not true at all, maintaining glass is perhaps simplest of them all. These balusters can be cleaned with simple cleaning solutions used for windows, and even a simple squeegee with a home-based cleaning solution works the best. Not to forget, it is easy to clean any stain off a glass surface, and it is best for homes with kid artists.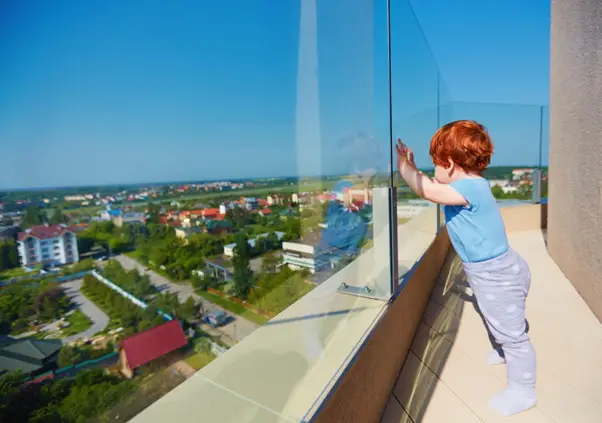 As discussed above, glass balustrades are probably the best railing system to use in homes where kids rule, and marker stains, crayons, and colors on the walls and other surfaces aren't uncommon. However, some homeowners believe these delicate-looking balusters are unsafe for kids. This is not true also as these balusters are made with high-strength tempered glass designed to endure the damages & tests of time. Even if there's doubt in its strength, there's no doubt these balustrades are safe as they don't shatter into harmful sharp glass shards like the ordinary glass.
Glass Balusters are Expensive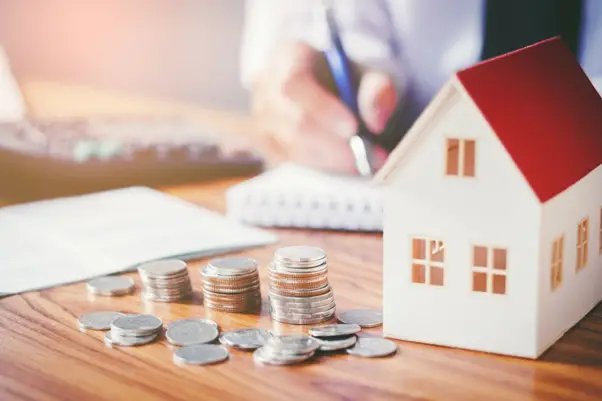 Many homeowners think the luxurious and sophisticated glass railing systems must be more expensive than the traditional counterparts. That's not entirely true, these balustrades may cost more at first, yet their simple maintenance and long-term durability cover up the initial cost. These railing systems don't rust, corrode, or become a home to wood fungus and other insects. In addition to this, these balustrades also add to the overall home value and property's worth. Hence, these are not simply beautiful but also give an incredible return on investment.
What's your opinion of glass banisters? Leave a comment and let me know!