Browse our arm knitting tutorials or request a private one on one arm knitting lesson via skype, click here!
From The Blog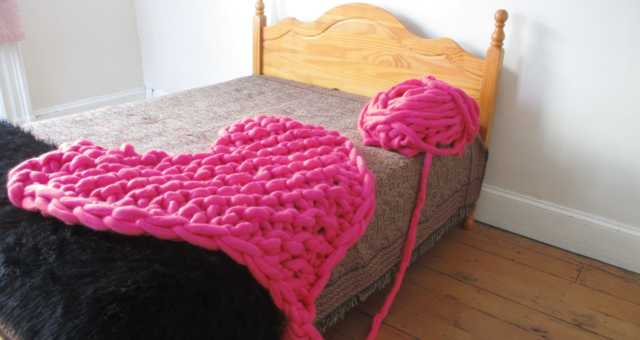 This is a quick and easy video tutorial to have a gorgeous heart afghan (or rug) arm knitted up in about 20 - 30 minutes. It makes a great gift!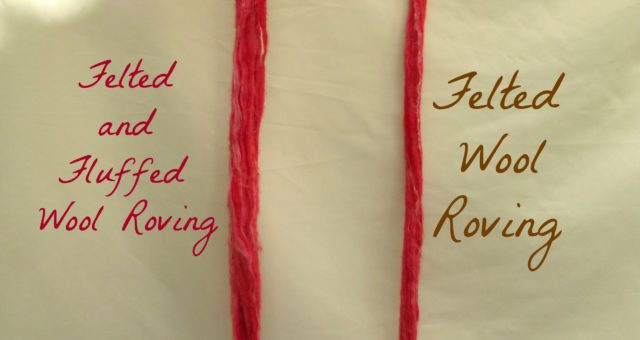 Why and How To Felt Wool Roving I get asked how to lightly felt wool a lot.  At…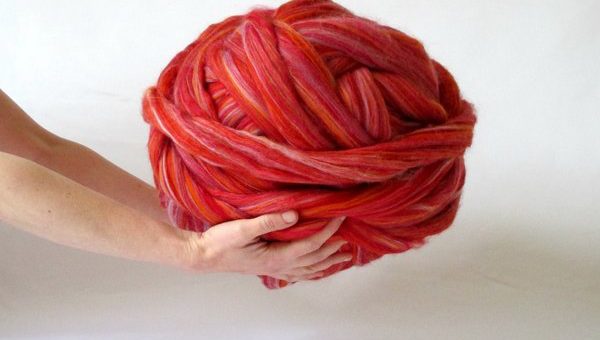 Master these 4 arm knitting techniques and the sky's the limit to what you can create. 4 quick easy video tutorials inside.