WIN!!! 12 Arm Knitting Tutorials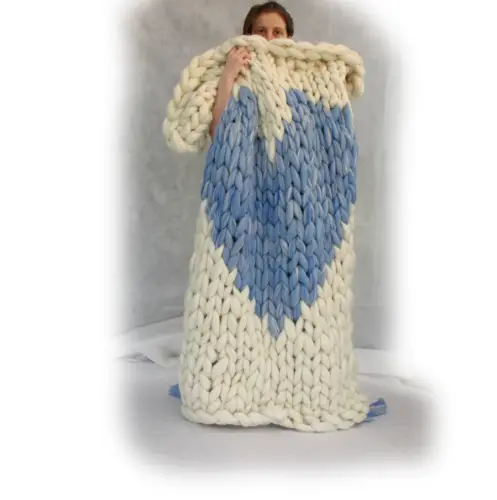 HURRAY!!!  We have 1 WINNER
Kimberly********@gmail.com is the winner for this giveaway.
Thank you all for participating, check back often we'll be having more giveaways with more winners!
These creations were all knitted up with giant arm knitting yarn (aka felted wool roving).  Each tutorial specifies the amount of wool or yarn needed to complete each project.
The following tutorials will be included:
Andalusian Blanket Tutorial
Arm Crocheted Swirl Rug Tutorial
Minimalist Blanket Tutorial
Seed Blanket Tutorial
Moss Blanket Tutorial
Sheep Rug Tutorial
Cowl Tutorials
Heart Blanket Tutorial
Corn Cob Throw Tutorial
Branch Cable Blanket Tutorial
Carrot Blanket Tutorial
Cat Basket Tutorial
GOOD LUCK!!!