WIN 10 Kgs (22 lbs) of Merino Wool Roving (Unspun)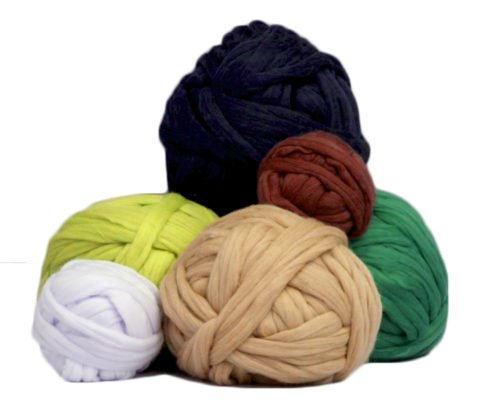 You also have an option of 5 kgs (or 11 lbs) of 80% wool/ 20% silk blends if you would prefer that to the 10 kgs of Merino Wool.
(We'll email the winner to get colours and preferences)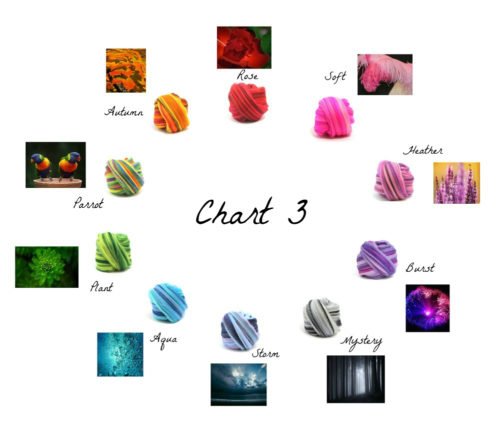 Just a peek at a few of the breathtaking colours above
CLICK HERE to see the full list of colours
Good Luck!!!
Bookmark our Giveaways Entry Room HERE
so you're always up to date on our newest giveaway!
IMPORTANT!
Get more entries by sharing this page AFTER you've 
submitted your email…
The more shares, the more chances of winning!